3D HDF for Shaped Doors
Decorative Door Panels
HDF door panels for painting. H-Flachs shaped door panels are suitable for use in hollow core doors. NEW – surfaces Augsburg, Prague and Hamburg are designed in such way that they can also be used for painted surfaces of solid core doors, such as flax boards.
H-Flachs shaped door panels feature a high-quality closed surface and are suitable for painting. The door panels appear like genuine wood or respectively a CNC-machined HDF/MDF surface.
In this way the surface design of painted doors can be reliably and quickly implemented.
Our product range includes modern and classic surface alternatives.
The products feature dual, water-based priming. Therefore, it is suitable for all types of surface finishes, varnishes or stains.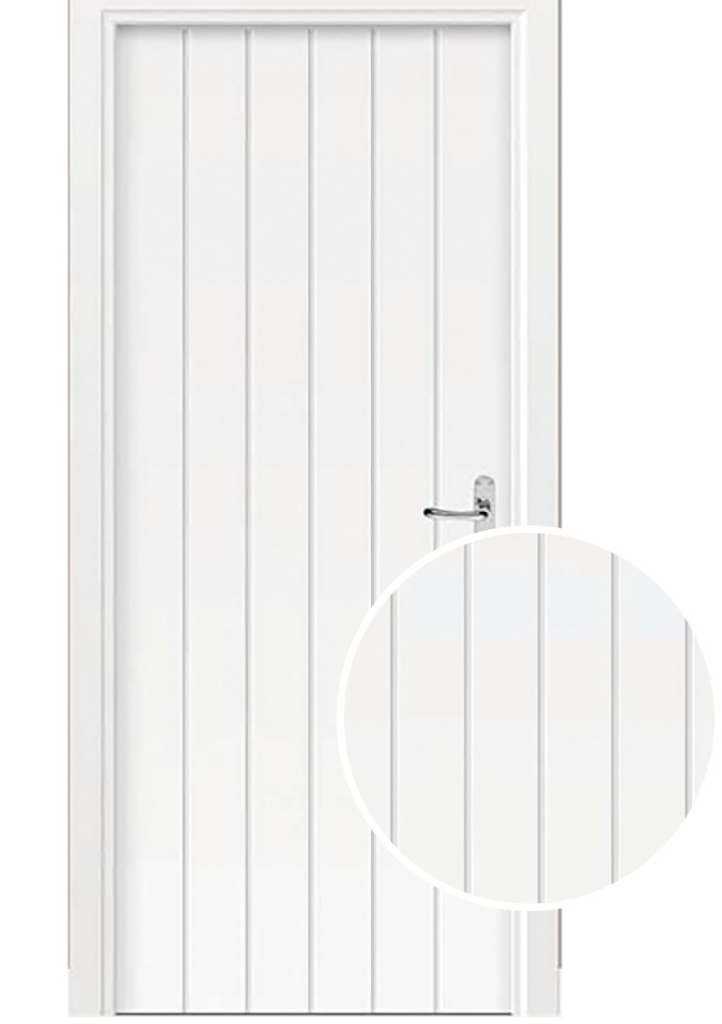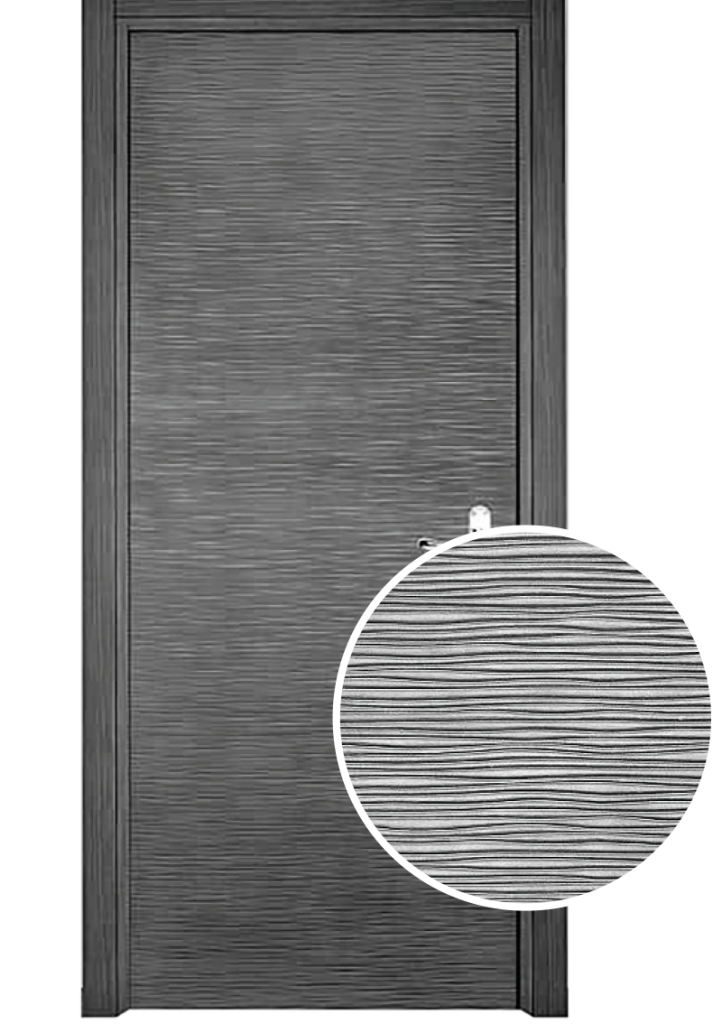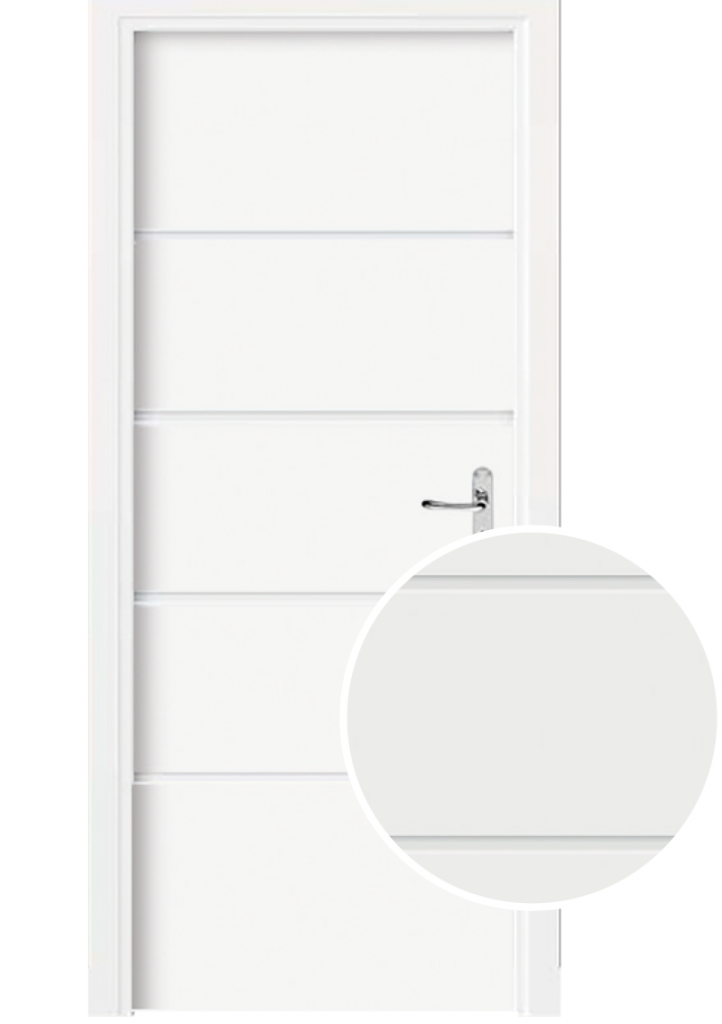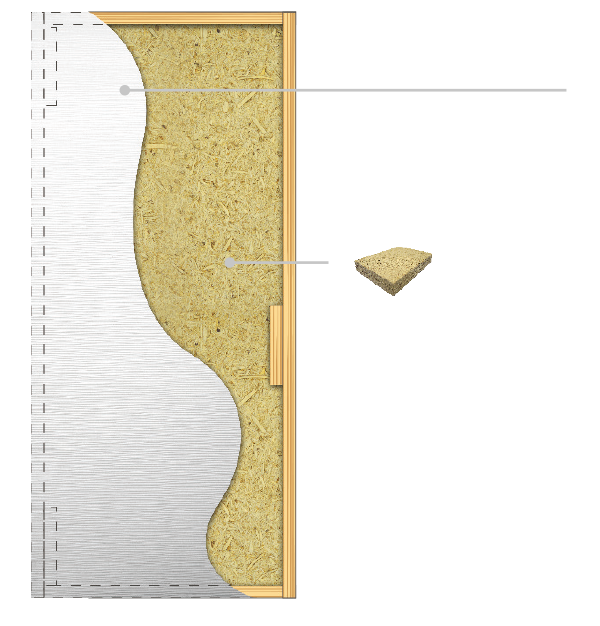 See more from Decor Competence for Doors and Components