Flax Boards
A truly sustainable wood–based panel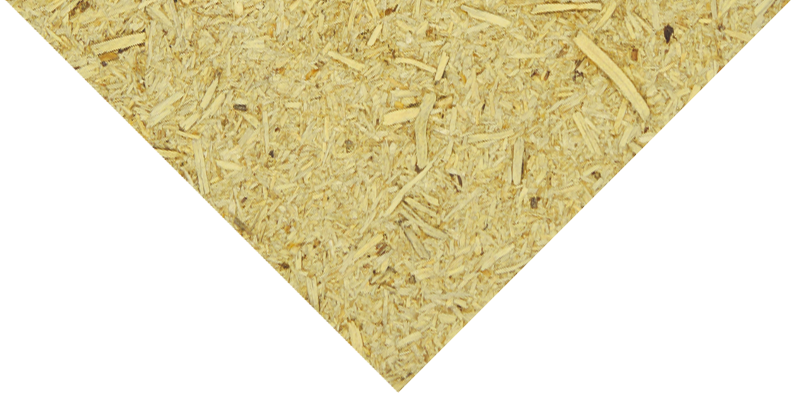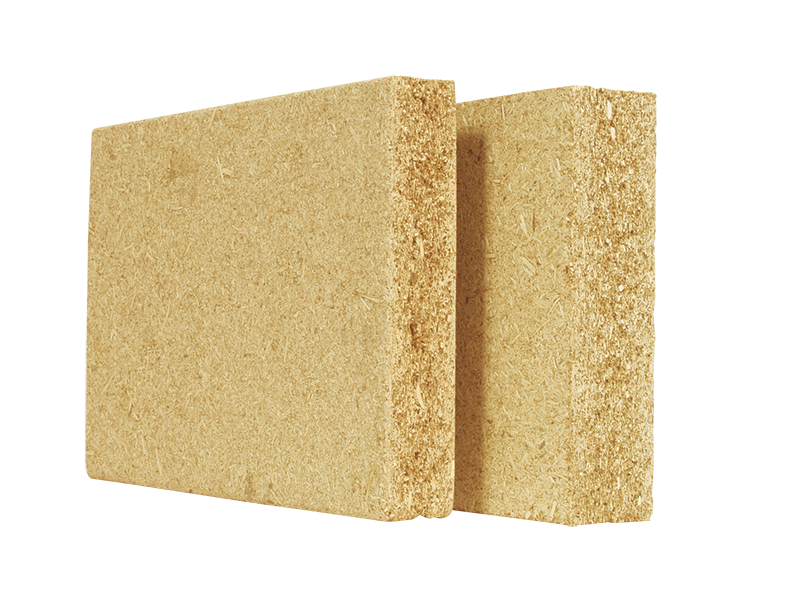 Standard flax board E1
thickness: 18 – 50 mm (60 mm)
format: 2500 x 1220 mm
density: 320 – 450 kg/m³ – depending on board thickness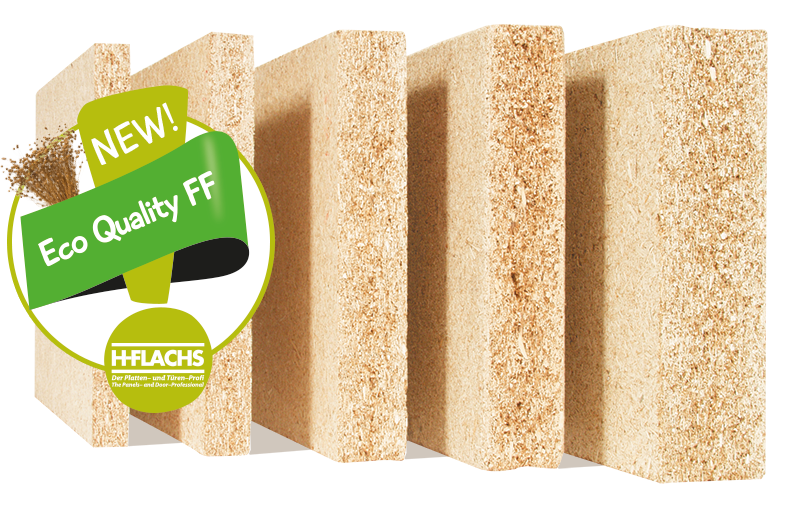 Flax board FF (Formaldehyde Free)
thickness: 18 – 50 mm (60 mm)
format: 2500 x 1220 mm
density: 320 – 450 kg/m³ – depending on board thickness
fixed dimensions blind glued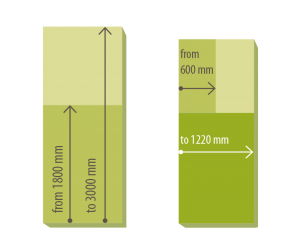 Door filling flax board E1
thickness: 18 – 50 mm (60 mm)
format: 2500 x 1220 mm
density: 320 – 450 kg/m³ – depending on board thickness
fixed dimensions blind glued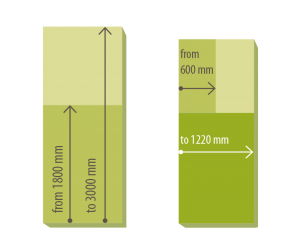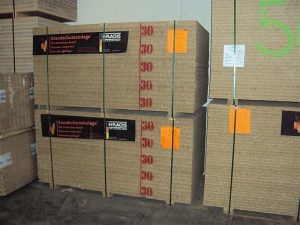 H-Flachs fire protection inserts
thickness: 18 – 50 mm (60 mm)
format: 2500 x 1220 mm
density: 320 – 450 kg/m³ – depending on board thickness
fixed dimensions blind glued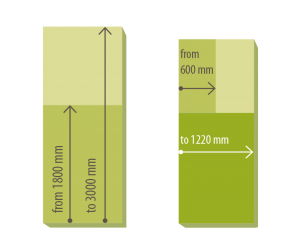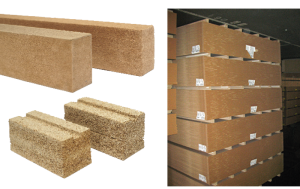 Stacking timber – Type "Flachs"
The classic version is a glued flax-block beginning at 350 kg/m³ and can be produced in lengths up to 2500 mm and width up to 400 mm, on request with or without nut. Thanks to the possibility of cutting to length, the cantilever can be adapted to a wide range of lengths and widths in the case of cut panels, for example, Flax is heat-treated and not wood.
H-Flachs Flax Boards – The alternative in modern furniture and interior design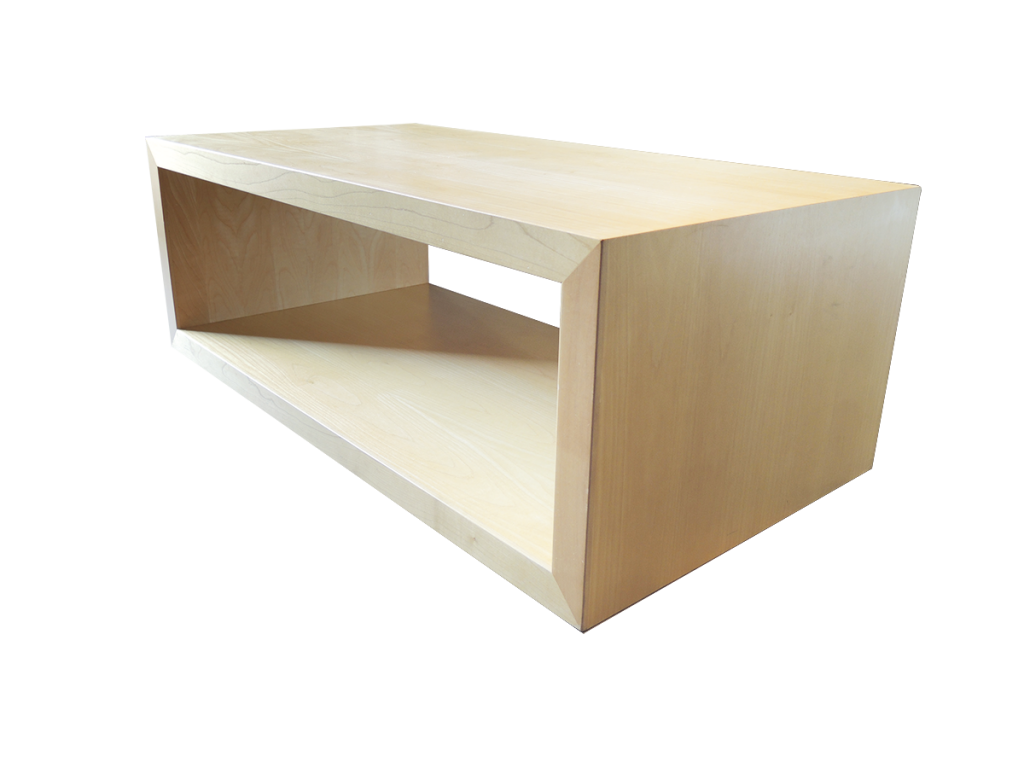 Living room – couch table
• 50 mm flax board 400 kg/m3
with Maple veneer finish
TV furniture
• 18 and 22mm eco flax board
• Dekodur eco solid white–HPL CC colour core 110 MAT
• Oak nature furniture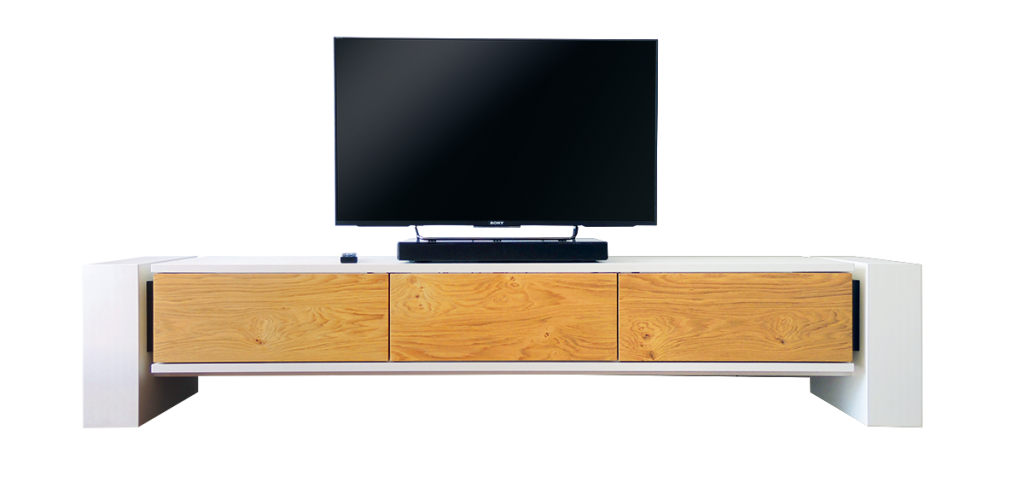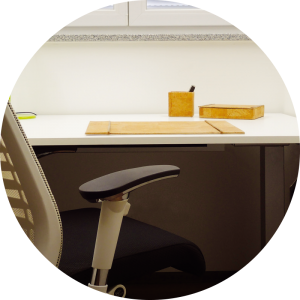 Home–office desk
• 22mm eco flax board E0
• Dekodur eco solid white – HPL CC colour core 110 MAT
Wardrobe
• 18 mm eco flax board with Dekodur HPL ECO White E111 PTG
• Rupertigau Almheu
• Variation: Rosenblütenblätter rot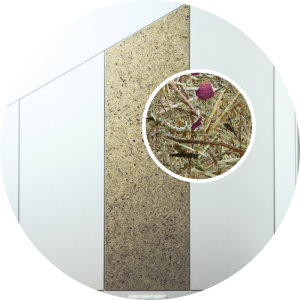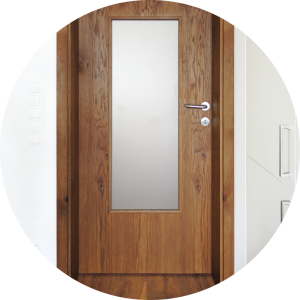 Colour identical interior door with floor
• Original wood veneered interior door stained with flax core
• Concealed belts and magnetic locks
Do you want to produce ecologically?
We have the solution!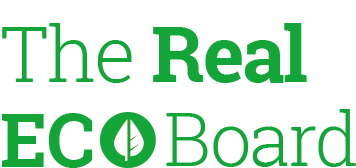 The FF formaldehyde-free flax board is environmentally friendly and is not produced from wood.
FF= real eco board – H-Flachs flax boards

Flax has been harvesting in 100 days

The flax plant is processed by 100%

FF= no formaldehyde in the flax boards + glue => complete eco board

Flax boards have a good thermal conductivity

100% biodegradable

100% recyclable