If you want to produce fire doors for Germany, Austria, Switzerland or markets with British Standard…
…H-Flachs opens the door to your success:
New business opportunities
H-Flachs will help you to expand your business.

Licensing & Know–How
Moralt will provide you with a license, documents and according training. This will equip you with the essential know–how.

Availability & Support
You will get all materials and price lists from H-Flachs. H-Flachs will provide assistance and support in case of any queries.

Ready, steady, go
Now you can start acquiring projects within your target markets.

External audit
In order to become an officially accepted partner you need to have a third party certification by an external company for each relevant market.
Advantages of
Moralt Door

Solutions
30/60/90 min. fire-rating
High acoustic insulation
Up to 44dB and 3 – 5 dB on top with a clad-on panel
Burglar resistance
Up to RC 2
High value components
Solid timber laminated core => stable, robust and long-life solution
Easy to cut
Big-sized sheets -> flexibility to produce all door sizes
to meet the requirements in monument protection,
refurbishment or new buildings
Individual design can be realized
Door leaf size up to 4000mm height plus over panels up to 2000mm
Big vision panels can be processed with very small door frames around
Single- and double door solutions with side panels and side glazing
Flush or rebated edges
Flush, rebated and transformed overpanels
Scope for a variety of surfaces:
· Lacquer
· CPL/HPL
· PVC/PP
· Veneer
Escape and panic door solutions
Off-cut can be reused for stiles & rails or frames
Big-sized sheets available or sizes on request
High stability in shape even in case of different climates
Materials You Need:


Moralt Laminesse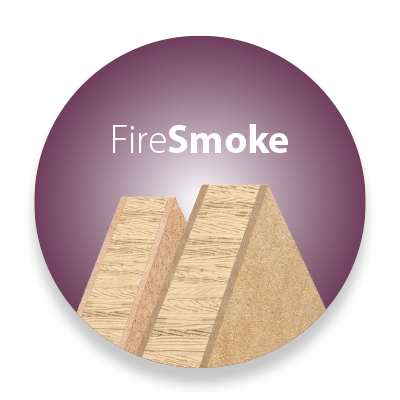 The bespoke solution for fire and smoke-rated door sets.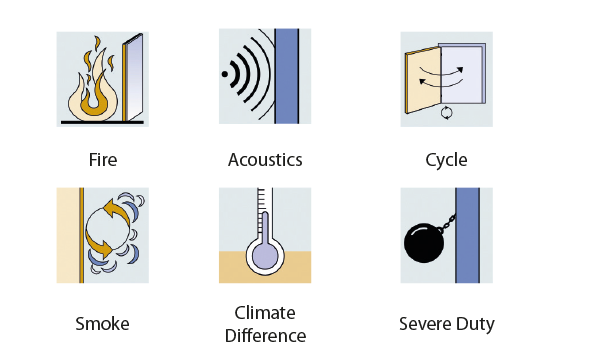 The bespoke solution for solid timber laminated interior doors.
From 44 mm with test certificate.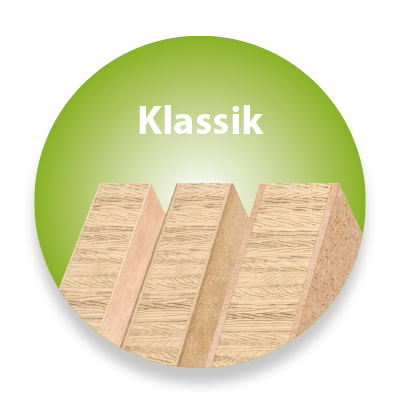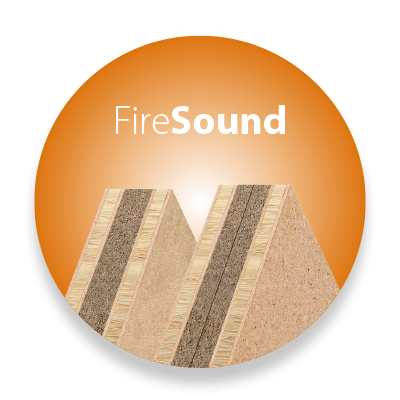 The bespoke solution for fire-rated door sets with acoustic insulation.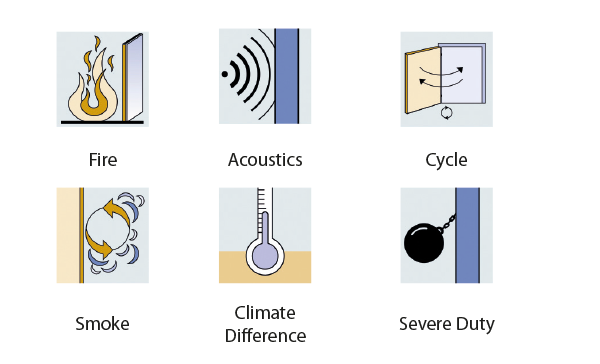 The bespoke solution for solid timber laminated interior doors.