Grenamat AL
Temperature-resistant, non-combustible A1 (according to EN 13501-1) vermiculite fire protection board. Suitable for high combustion chamber temperatures.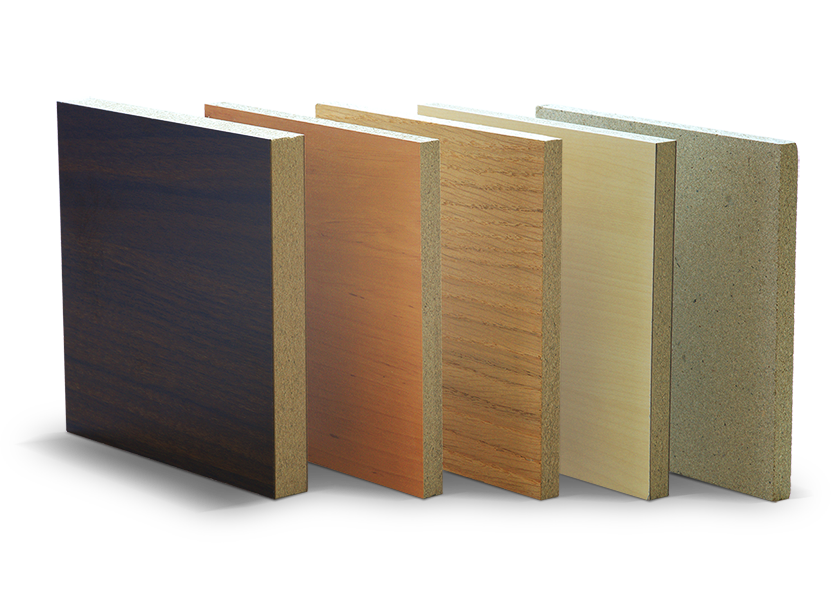 The plate made of expanded vermiculite and inorganic binders is certified according to DIN EN 13501-1 A1. It contains no mineral, glass fiber or asbestos. It is environmentally friendly and resistant to high temperatures up to 1200 ° C. The panels have very good sound and thermal insulation properties.
fire-protection walls,
ceilings,
as protection of steel structures and air-technical fire protection pipelines,
pipes for smoke and heat dissipation,
wall cladding in escape rooms,
fire protection panels for lift and installations-shafts,
to increase the fire resistance of existing structures,
as a filling of steel and steel fire shutters, vault walls and cupboards,
acoustic wall and ceiling panels
The Grenamat AL has been tested both as a raw slab and decorative surfaces such as CPL and real wood veneer.
The fire protection classification of Grenamat AL coated with CPL or with veneer is classified according to DIN EN 13 501-1 as A2-s1, dO.
The fire reaction of the panel itself without the surface treatment according to DIN EN 13 501-1, class A1.
Grenamat AL
from 8 mm to 46 mm
1220 x 2440 mm
* other formats and thicknesses, as well as fixed dimensions on request