Grenaisol
For the construction of fireplaces and storage furnaces, construction and insulation materials in one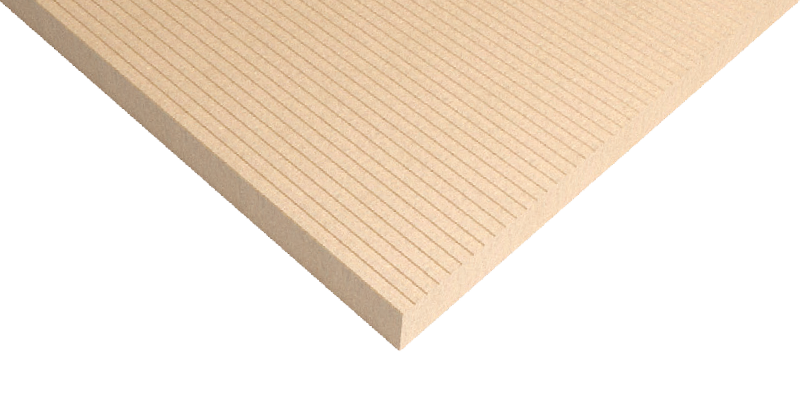 Grenaisol insulation and structural boards are made of exfoliated vermiculite and a special inorganic binder, providing a high resistance to thermal shock and high insulation. They are harmless to one's health and free of any asbestos, glass or mineral fibres. They have sufficient strength and mechanical stability.
Grenaisol boards are very stable and do not release any vapours even at high temperatures.
Grenaisol boards can be used not only as a healthy material for easy construction of your fireplace shell or insulation chambers of a tiled stove but at the same time, they help to ensure sufficient insulation, and all-in one step.