Fibrodice MS
Scale heat shield for heat and fire protection application A1 (according to EN 13501-1)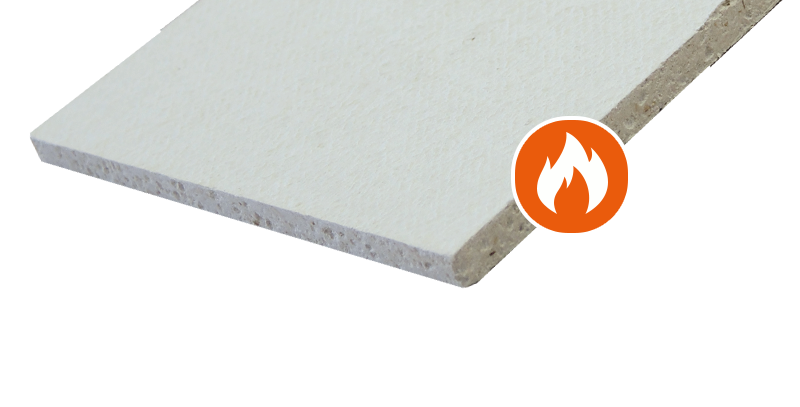 Fibrodice MS is a board made from reinforced magnesium silicate. Fibrodice MS presents a high level of dimensional stability and can be used as a thermal and acoustic insulator in all fire protection applications. Fibrodice MS is non-combustible board and is manufactured without addition of asbestos.
• Robust and dimensionally stable material.
• FIBRODICE MS does not deteriorate under the effect of water or mould growth and is impervious to insect and
vermin attack.
• FIBRODICE MS provides an effective thermal insulation and an excellent support for additional
insulators such as mineral wool, soluble alkaline earth fibres, ODIBOARD etc.
• Good acoustic insulation, enhanced when combined with a mineral wool.
• Its smooth surface allows the application of paint, wallpaper or laminate with a minimum of preparation.
• FIBRODICE MS boards are manufactured from natural, inorganic raw materials which do not
represent a hazard to man or the environment. They contain no formaldehyde.
• FIBRODICE MS boards can be used both for fire protection and as a multi-purpose construction board.
3 mm
6 mm
9 mm
12 mm
15 mm
20 mm
Fibrodice MS A1
1220 x 2440 mm